I will take care of everything, all you need to do is bring your kids:
- Session based on fun activities.
- Finding the perfect location
- Gorgeous vintage inspired outfits from my client's closet.
- Photo session customised to your vision or allow me to create something truely unique.
- How to prepare your kid for a stress-free session.
- Designing artwork to adorn your walls
A bespoke childhood portrait session is an ultimate way to capture this beautiful stage in your children's life.
The way they get excited when they are free to explore the outdoors or do their favourite activity. The look of curiosity when they find a bug. The way they interact with your family dog. Their beautiful long eyelashes, their perfect ringlets and their little fingers - these are the details to remember. There isn't enough time in a family session to capture all of these little details. A session dedicated to your child(ren) means we have so many more opportunity to capture all of their little quirks and create something truely unique and extraordinary.
These sessions are definitely for mamas who want to create the most stunning and vibrant legacy for their childrens. They will absolutely love looking at themselves in a bespoke piece of art. The joy these portraits will bring to your family is priceless.
If you have been looking for something a little different, something special - you are at the right place. I believe these memories are a tangible way to pause the ever-moving pull of time and create a time capsule for your kids that they will treasure forever. Let me be a part of their story today.
"Photos are beautiful and natural, yet so magical"
Doing a photo shoot with Sacred Seed Photography was honestly the most amazing experience! My youngest two kids weren't in the best of moods and at first I thought that would mean I wouldn't get any good photos but I was definitely wrong!! Surabhi was absolutely amazing with my kids. She was loving, caring, patient and respectful of their needs. The photos are beautiful and natural, yet so magical. I highly recommend Surabhi for any photography needs.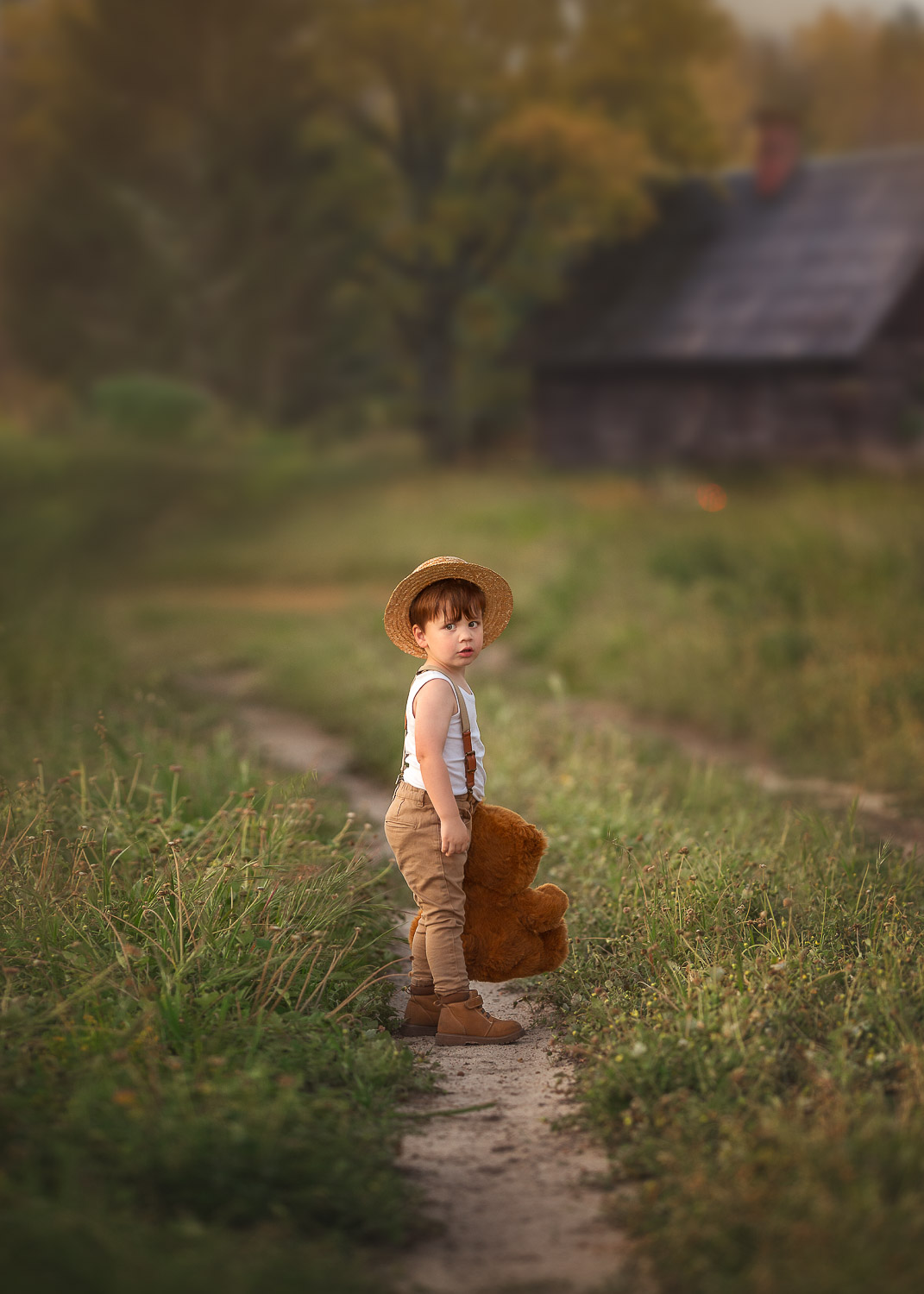 Take Better Photos Of Your Kids At Home
The best tips for how to take better photos of your kids outdoors or in your home.
BASED IN PERTH,WA
AVAILABLE TO TRAVEL WORLDWIDE