Fine-art family photography in Perth, WA for families that love outdoor adventures and value family heirlooms.
A BOUTIQUE EXPERIENCE FOR NOSTALGIC MOTHERS
I know you are busy. I will take care of:
- Your wardrobe
- Hair & makeup if requested
- Finding the perfect location
- Detailed customisation
- How to prepare your family
- Designing artwork to adorn your walls
- Creating an album of your precious memories
"Sacred Seed Photography is hands down the greatest photographer in the business. I'm so happy we could update our family photos with you and so grateful for this magic you have captured. I love love love this! You are simply amazing Surabhi my friend, worth your weight in gold."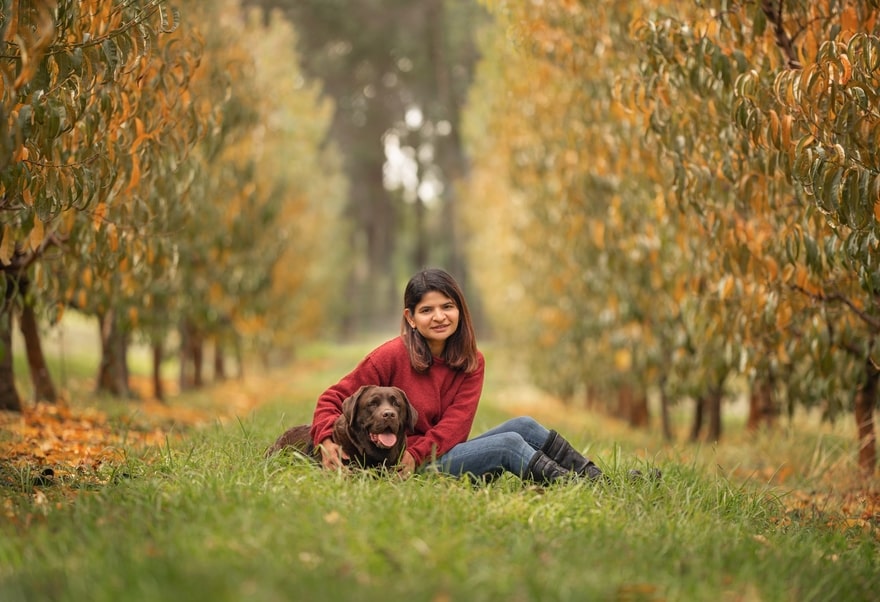 Surabhi is a Perth child, family and portrait photographer who values telling your story and creating soulful, intentional and authentic images. She is inspired by days gone by, a time when life was slow and simple. Her style of photography offers equal dose of elegance & whimsy.
Surabhi creates timeless portraits that are made to be loved and passed on for generations.
"My desire is to create portraits that take centre stage in your home and make your children feel loved and empowered. I aspire to create family heirlooms with meaning and intention while keeping an elevated, personalised experience for your family at the forefront. I want these portraits to stay with your child thoroughout their life and remind them that possibilities and passions are limitless"
What better way to tell your family's story then with a film?
I love capturing the real moments of a big sibling holding his sisters hand while they explore a new outdoor spot or a husband leaning over to kiss his wife while she squeezes her kids into a tight embrace.
These films are made to show the love between your family that you can cherish and share forever.
Available as an add on to your family portrait session.
"We absolutely love the pictures Surabhi took of our little Family and will cherish these forever! During the shoot she made us all feel at ease and comfortable. We also appreciated the time she gave us to walk us through the process and how to prepare for the shoot. Surabhi you are absolutely brilliant at what you do and I couldn't recommend your talent enough!"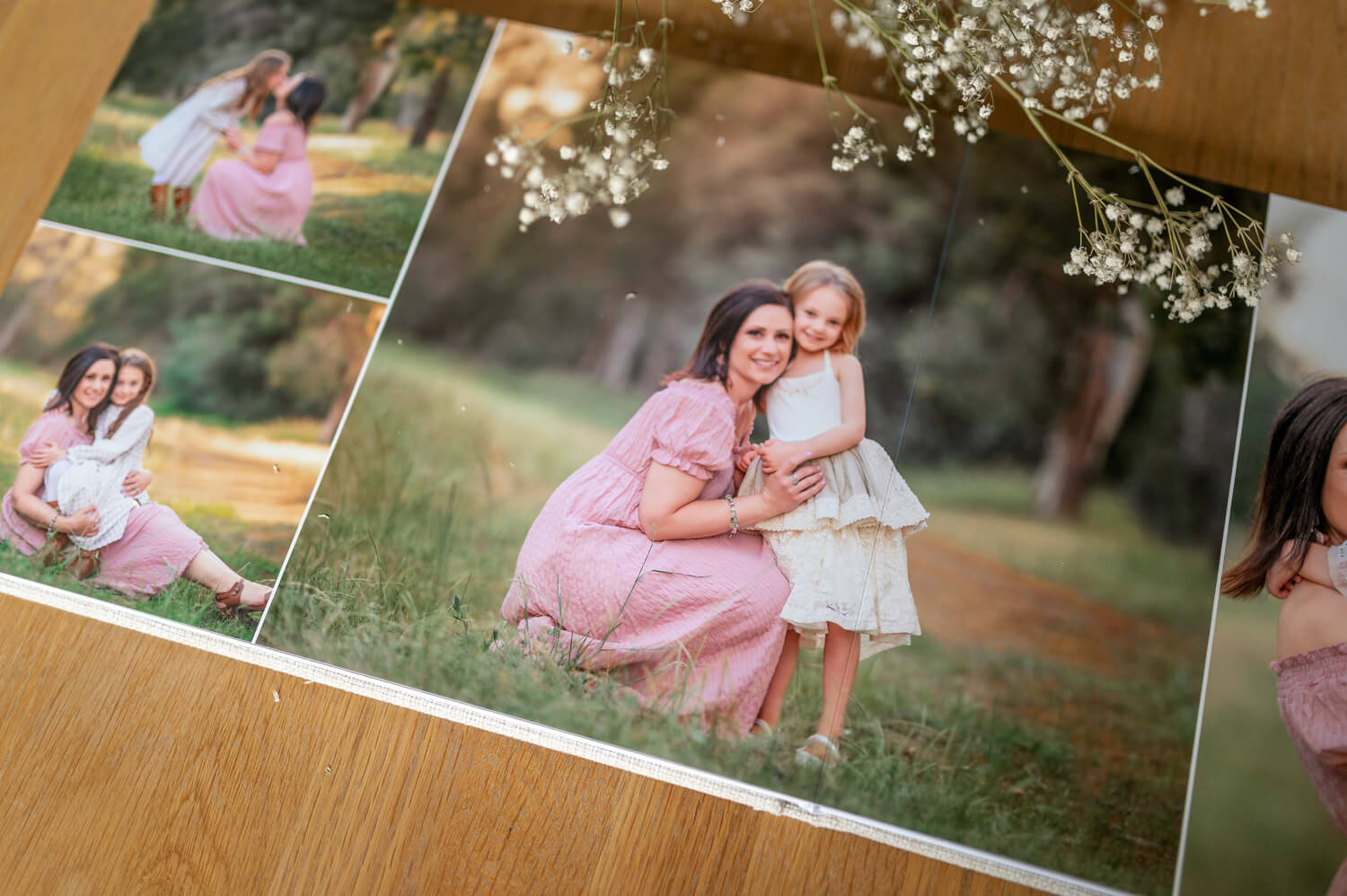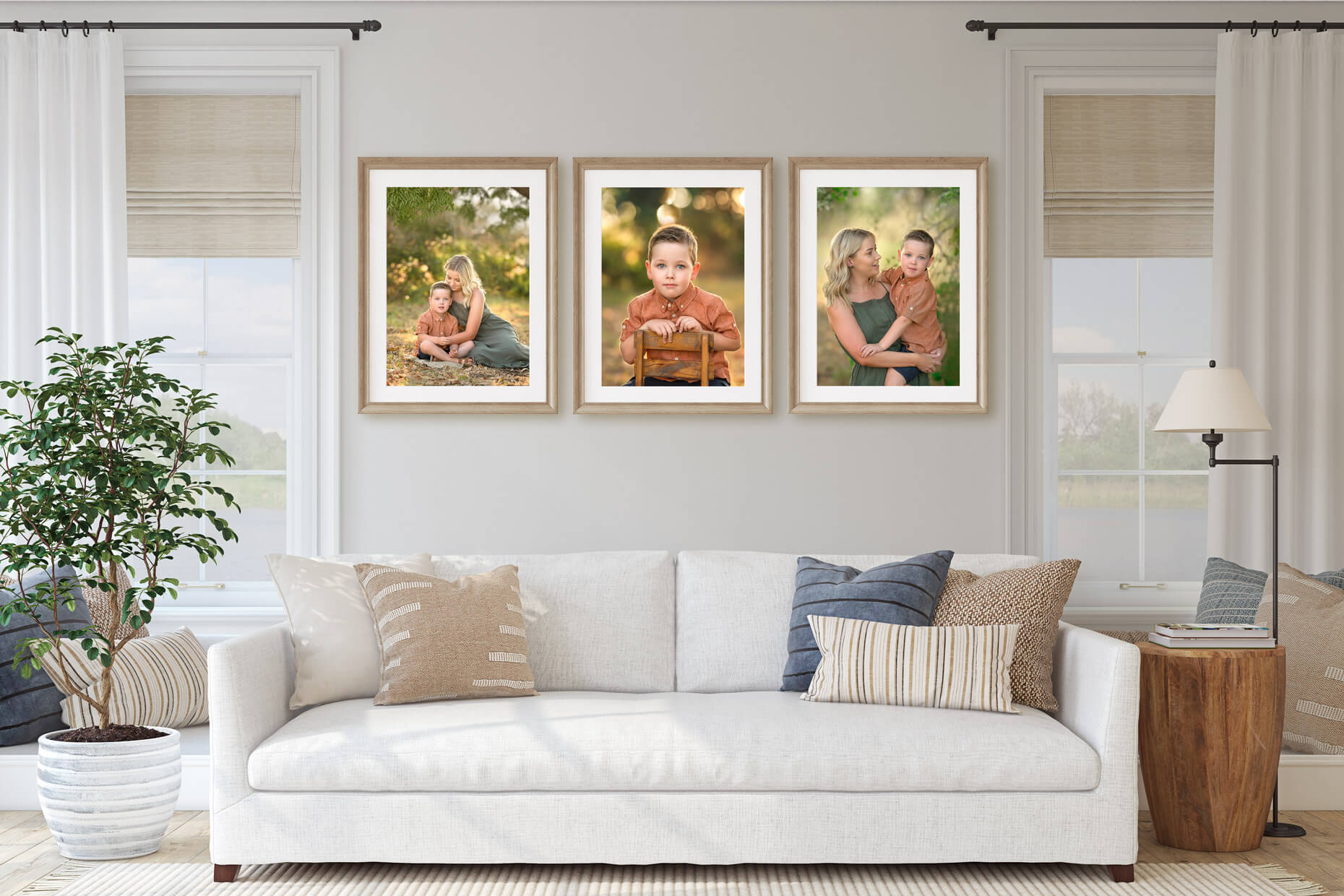 Surabhi was absolutely amazing to deal with! She made our whole family (including three girls under 7!!) feel completely at ease during the photography session and we giggled the whole way through enjoying every minute. The photo prints and quality were second to none. We were so excited and pleased with the final product. Highly recommend this service!!!