At Sacred Seed Photography, we have a process that is meticulously crafted to ease the anxieties often associated with family portraits.
From our initial consultations to our post-shoot follow-ups, every step is thoughtfully designed with YOU in mind.
We understand the concerns about the perfect setting, making certain your family is at ease, and hoping the final results capture your authentic spirit. With over a decade of experience, our process guarantees not only gorgeous, ethereal photos but also a journey that's stress-free and enjoyable. From outfit selections to choosing the photos that tug at your heartstrings, we're by your side, ensuring every moment and memory captured is authentic, magical, and truly reflective of your beautiful family.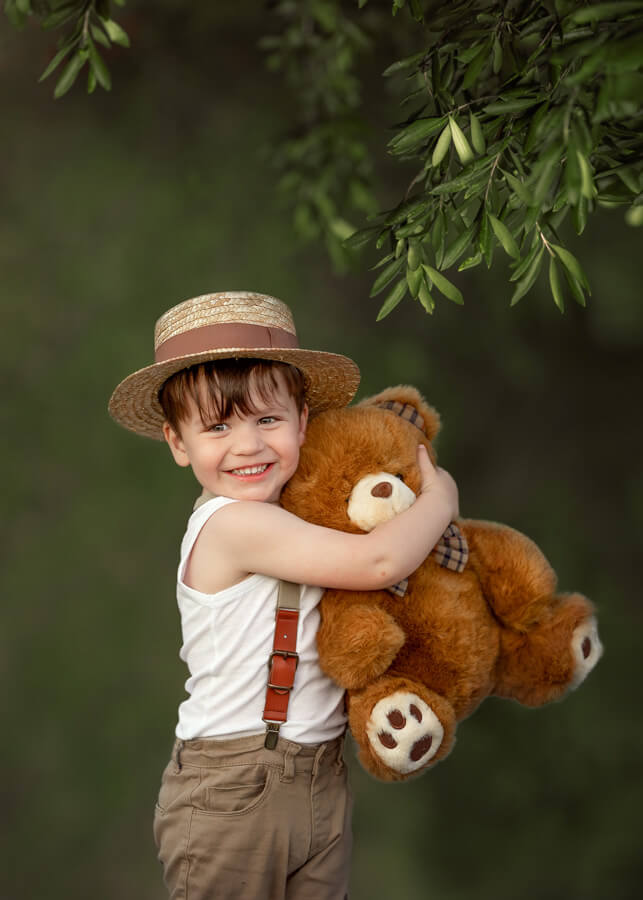 I am here with you all through the process helping you with:
- your wardrobe
- hair & makeup if requested
- finding the perfect location
- photo session personalised to your vision
- attention to detail
- how to prepare your family
Designing artwork to adorn your home
Creating an album of your precious memories
Hand tailored portrait sessions for mothers that want something special.
At the heart of our service is the belief that an outstanding portrait experience can do more than just capture a moment—it can amplify the bonds that tie a family together. Our process begins even before the camera is in hand. By meeting families prior to the session, we establish a sense of comfort and familiarity, allowing for a relaxed and natural atmosphere during the shoot. By the end of a portrait experience with us, families often find themselves feeling more united and closer than they ever imagined. We're not just taking photos; we're creating lasting memories and fostering deeper connections.
How do you want to be photographed and are we a good fit? The consultation is such an important part of the process. It's important for me to get to know you, get a sense of your style so I can create a custom experience for you with your vision in mind. I want to know how you dream of being photographed and make that vision come to life.
After our phone call, you will have a good idea about what to expect from our time together. It is time to get your session on our calendar. A session fee + signed photography agreement is required to book your session. On average our families spend $2000+ on their prints and products, however there is no minimum spend. I only want to you purchase print product and images that you absolutely love.
A few weeks before your session, we'll have a pre-session consultation where we will talk in more detail about the vision you have for your photo session. We talk about clothing, location and how you can display your portraits in your home. I'll take the stress out of the decision-making. Learn more about our preshoot consultation:
Once we're at our chosen spot, it's all about spending time with your family. The atmosphere is laid-back, focusing on genuine smiles, interactions and playful moments. No need for stiff poses; it a time for lots of cuddles, kisses, exploration and fun. With a familiar face behind the camera, we capture all the magic amidst a beautiful outdoor location.
It's time for the big reveal! By this time you're anxiously waiting to see all of the amazing photographs we created during your session. We'll set a date and meet again so you can view and select all of your beautiful portraits. This is also when I can show you how your images will look in your home and what images will look best printed large. Learn more about our Design Appointments.
"Hands down the greatest photographer in the business."
"We giggled the whole way through."
"We absolutely love the pictures."
We absolutely love the pictures Surabhi took of our little Family and will cherish these forever! During the shoot she made us all feel at ease and comfortable. We also appreciated the time she gave us to walk us through the process and how to prepare for the shoot. Surabhi you are absolutely brilliant at what you do and I couldn't recommend your talent enough!
Surabhi was absolutely amazing to deal with! She made our whole family (including three girls under 7!!) feel completely at ease during the photography session and we giggled the whole way through enjoying every minute. The photo prints and quality were second to none. We were so excited and pleased with the final product. Highly recommend this service!!!
Sacred Seed Photography is hands down the greatest photographer in the business. I'm so happy we could update our family photos with you and so grateful for this magic you have captured. I love love love this! You are simply amazing Surabhi my friend, worth your weight in gold.
Learn when to schedule your session, what to wear, how to best prepare baby, and more.
I share the most elegant and dreamy spring photoshoot locations around Perth.
How to achieve a flattering, stunning look for your autumn family photos.
Take Better Photos Of Your Kids At Home
The best tips for how to take better photos of your kids outdoors or in your home.
BASED IN PERTH,WA
AVAILABLE TO TRAVEL WORLDWIDE