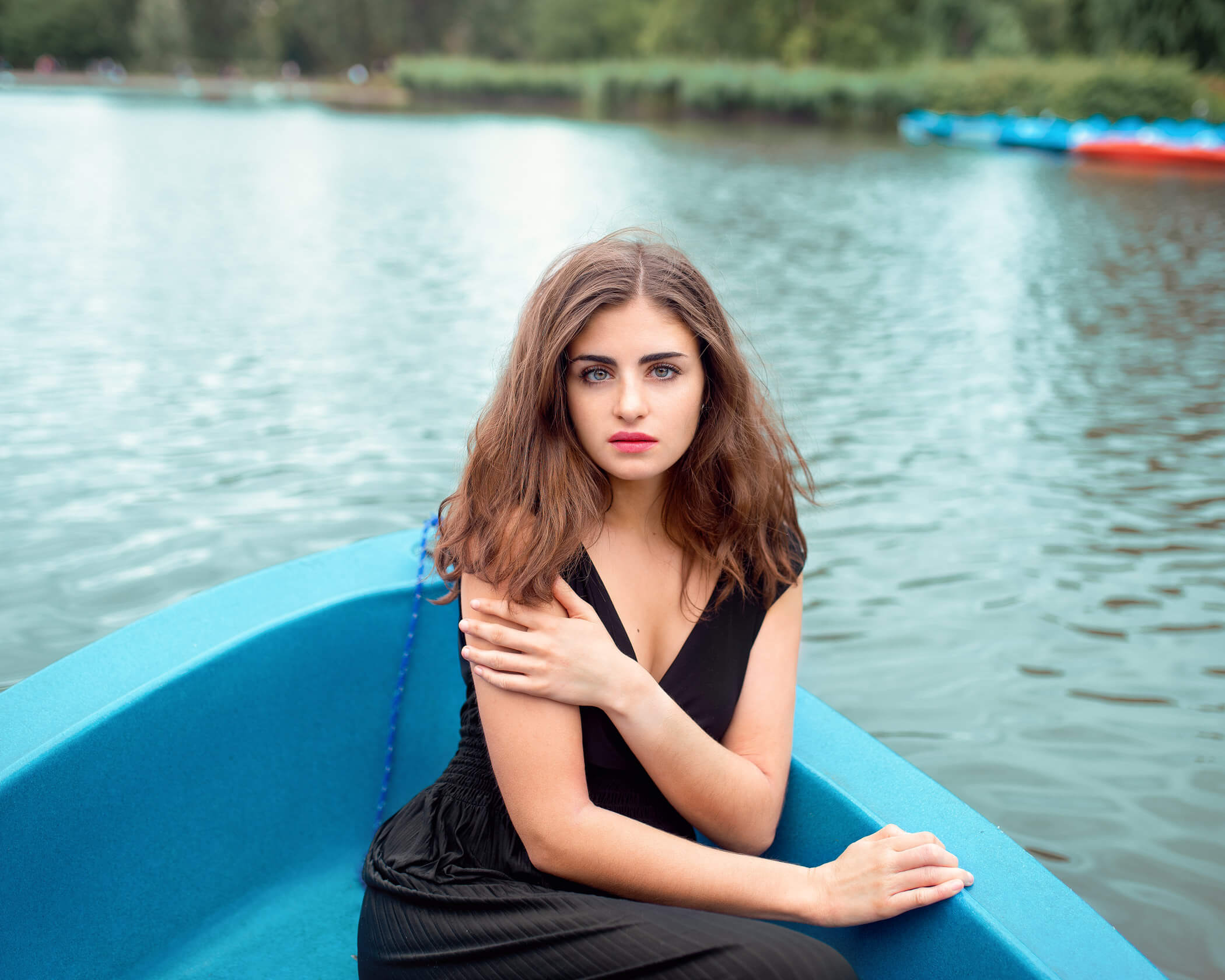 Perths most beautiful women portraitS
Every women is blessed with an unbridled innate feminine essence but most struggle to express who they are.
Through my bespoke portrait experience, strive to let you to radiate in your femininity, making it easy for you to look incredible and feel comfortable infront of the camera so you can tell your story of strength, perseverance, growth and transformation.
THIS IS THE THING YOU HAVE BEEN SEARCHING FOR ALL YOUR LIFE
The Sacred Seed Portraits are for women the recognise the transformative power of a single, exceptional photograph on their confidence, self worth and empowerment.
The portraits we craft are soft and ethereal showcasing your sacred feminine energy that is warm, intuitive, compassionate and magnetic.
You are a woman who seeks a special experience, one that narrates your journey with depth and significance.
Whether you are transitioning into womanhood as a fresh graduate; looking for your first job or a new job; getting back into dating; launching your entrepreneurial dream; newly engaged; planning a wedding; waiting excitedly for the birth of your baby; even going through a hurtful separation, every moment , be it joyous or painful, has a story that needs to be told.
I think you are incredibly important and I would love if you would let me tell your story.
A transformative PORTRAIT EXPERIENCE THAT WILL uplift & empower YOU
with Perth's luxury portrait photographer
As a professional women's portrait photographer, my mission is to empower women while celebrating their femininity through my photography. Women juggle many roles: from leaders to caregivers, from parthners to friend. However, often we find ourselves stuck in one or more of these roles and ignore who we truly are.
I find that as women, we are so often reluctant about having our portraits made. Our inner critic often speaks the loudest, making us focus on our imperfections. However, where there are flaws, there is also beauty. I aim to capture you in a light where we embrace your unique features and amplify your inner beauty so everyone can see your character, personality and uniqueness.
Seeing a beautiful portrait of oneself is enlightening and uplifting. It leaves us feeling fabulous and confident. This is the heart behind the Sacred Seed Portrait Experience.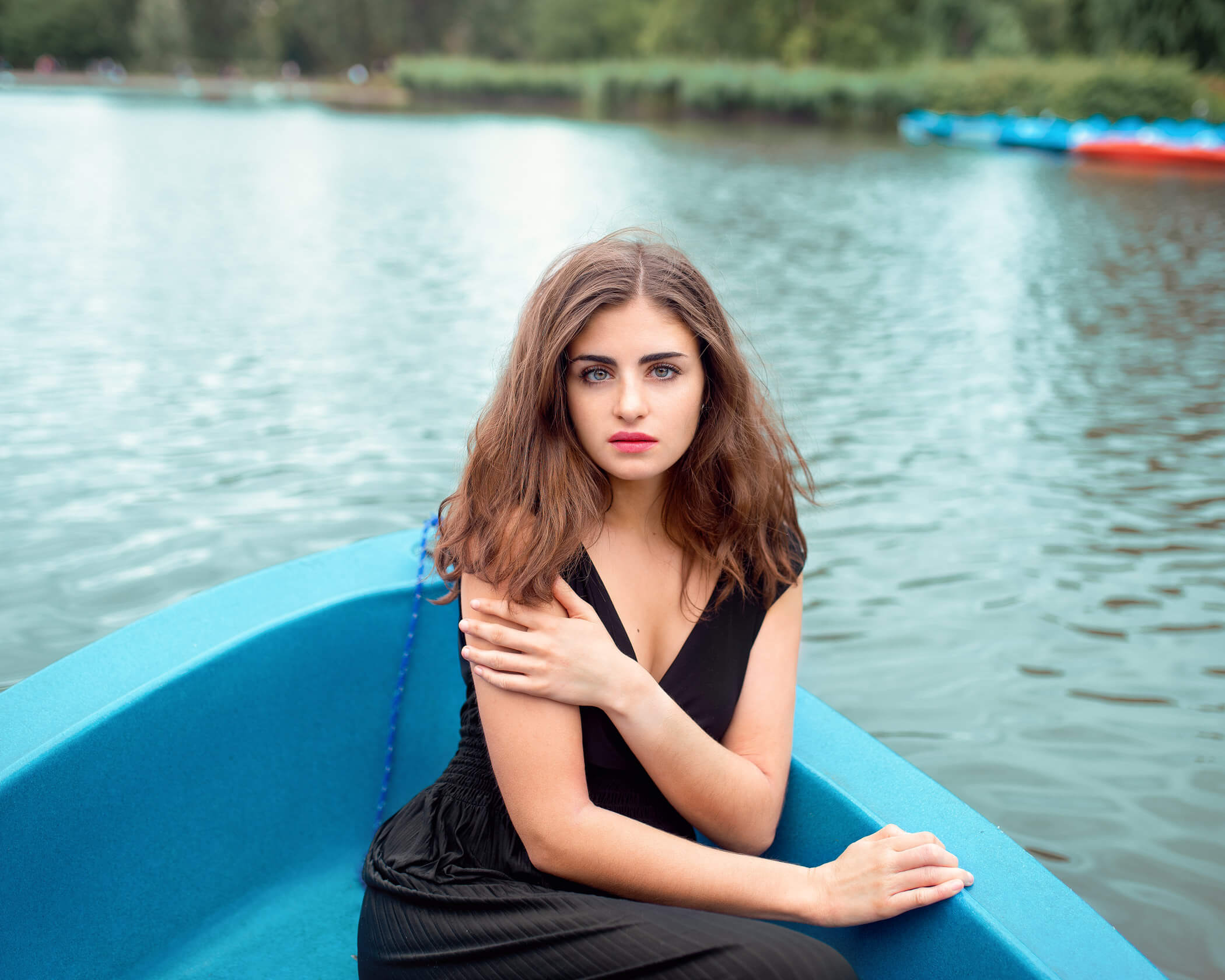 The Sacred Seed Portrait experience celebrates the entire woman you are, as you are, right now.  A wonderful, fun and memorable experience.  It's like having your own fashion shoot with professional make up and hair and several changes of outfit. Release your inner supermodel on your very own cover shoot!
For your session, we will start by styling your outfits. Together, we will choose clothes and accessories that will look great on camera. And to help you look your best, if you wish your portrait photoshoot can include a professional makeup artist and hair stylist. I work with a team who will help you look your best.
After your portrait shoot, I will conduct a 'beauty edit' – a gentle retouching to enhance your images. Then, you will be able to choose your favourite portraits at the viewing appointment. Your portraits will be created specially for display in beautiful prints, as wall art, and in albums to treasure forever.
CAN YOU SEE YOURSELF IN A PORTRAIT LIKE THIS?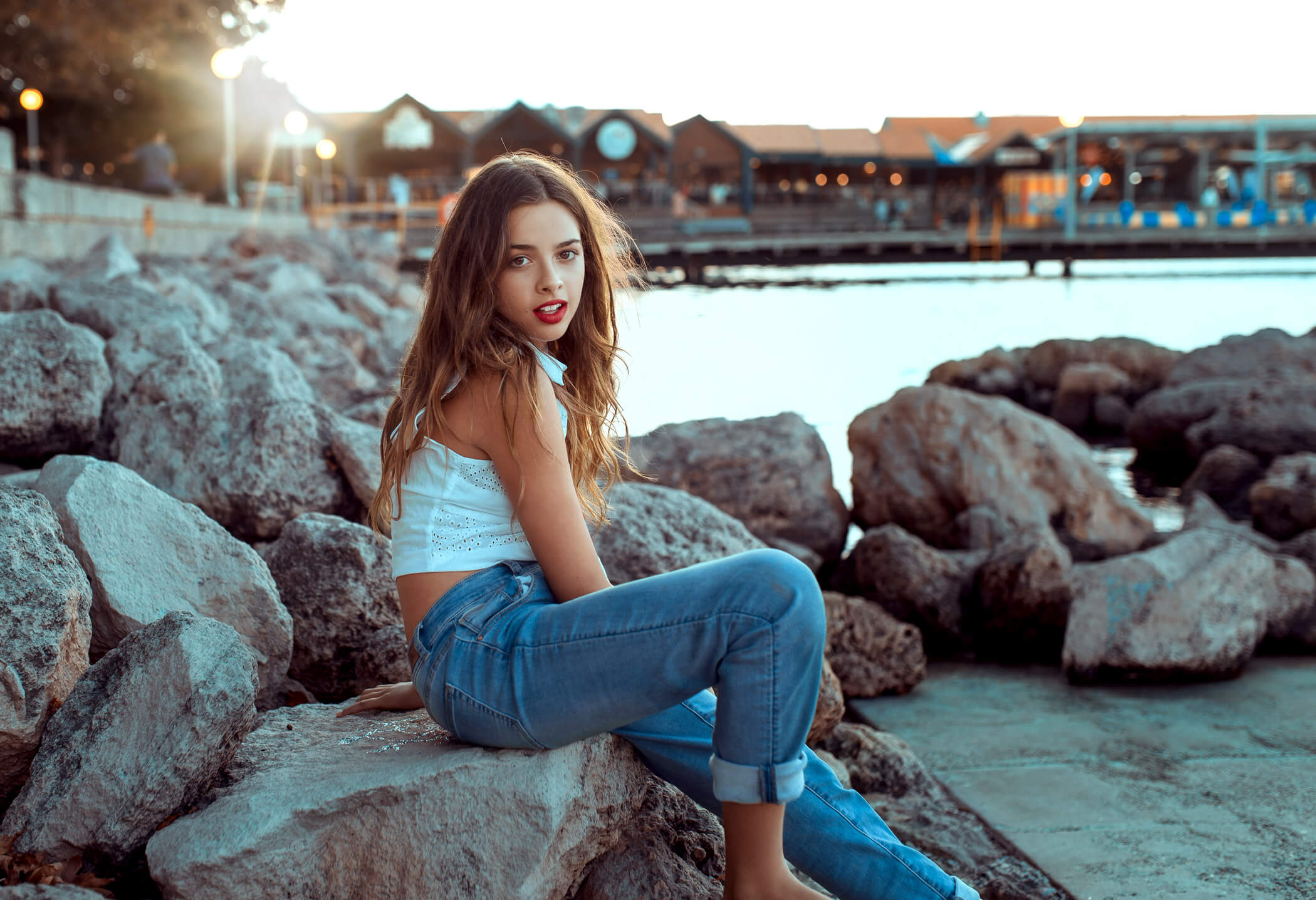 Portraits start at 250. Collections start at 1500
Please fill out the contact form below and we will be in touch, basically as soon as humanly possible ❤️
Take Better Photos Of Your Kids At Home
The best tips for how to take better photos of your kids outdoors or in your home.
BASED IN PERTH,WA
AVAILABLE TO TRAVEL WORLDWIDE