Children Photography in Perth
I take care of the little details and create stunning artistry featuring your children.
- Session based on fun activities.
- Finding the perfect location
- Styling your session
- Gorgeous vintage inspired outfits from my client's closet.
- Portrait sessions personalised to your vision or allow me to create something truely unique.
- How to prepare your children for a stress-free session.
- Designing artwork to adorn your walls
These personalised portrait sessions are for you if:
Your kids love outdoor adventures.

You are bored of the generic 'looking at the camera and smiling' pictures of your kids

You dream of portraits that not only celebrate your child but also capture glimpse of their childhood.

you are worried that your kids won't behave during the photoshoot.

You would love to transform the bare walls in your home with breathtaking portraits of your kids
you want someone to take care of the details such as styling, wardrobe and finding the perfect location for the shoot.
you want your kids to enjoy the experience.
You value printed photos.
you want natural and candid pictures of your kids to pass on for generations.
"Your work is like on one else's."
"Photos are beautiful and natural, yet so magical"
"Surabhi, your work is absolutely magical."
Your work is so wonderful because it is not like everyone else's. I'm so thankful to have these photographs to look back on and see my children for exactly who they are. Their hair and eye colour, their skin tone and the natural environment they explored in, are captured so beautiful, in real life colour!
Surabhi, your work is absolutely magical!! Thank you so much for capturing my daughter so beautifully. You have no idea what these portraits meant to us. My daughter loves her portrait hung in her room. Everyone who comes to our home comments on how stunning these portraits are. Thank you again.
Doing a photo shoot with Sacred Seed Photography was honestly the most amazing experience! My youngest two kids weren't in the best of moods and at first I thought we wouldn't get any good photos but Surabhi was absolutely amazing with my kids. She was loving, caring, patient and respectful of their needs. The photos are beautiful and natural, yet so magical. I highly recommend Surabhi, she is a master in capturing childhood portraits.
MASTER CHILDREN PHOTOGRAPHER
Looking back at my own childhood, I only have a handful of photos to remember it by. Most of the pictures were of course taken by my parents while we were on holidays or visiting our aunt's farmhouse - they are mostly blurred or with bad lighting. A couple of images are from a studio photoshoot that my parents arranged for myself and my brother. We both look stiff as we were forced to look at the camera and smile while they flashed bright light at us repeatedly. The photos were not able to capture the connection we had as siblings.
While I am grateful for these photos, I believe there is a better way to photograph children. Childhood should be captured authentically in a beautiful natural environment where they can run, play and just be themselves. This is why the Bespoke Children Portrait Session was created.
"My desire is to create portraits that take centre stage in your home and make your children feel loved and empowered. I aspire to create family heirlooms with meaning and intention while keeping an elevated, personalised experience for your family at the forefront. I want these portraits to stay with your child thoroughout their life and remind them that possibilities and passions are limitless"
A few times a year, I release Seasonal Children's Sessions to members on my VIP list. These limited sessions are released when I find a beautiful spot for pictures or if a private location opens up. I am always scouting for locations with beautiful flowers or a dreamy landscape.
Seasonal Children Sessions can be purchased for an all inclusive price of $1500 and includes:
-Your Child(ren)'s Photography Session.
-Includes siblings/pets.
-All planning of the session.
-Designer & vintage outfits/ props for your kids.
-10 hi-res digital images with the option to upgrade to full gallery.
-A framed desktop print of your favourite image.
Seasonal Sessions are only available to our Sacred Seed Family. Join below and you'll be the first to know when we announce our next Seasonal Sessions!
Soulful, vibrant & nostalgic children's portraits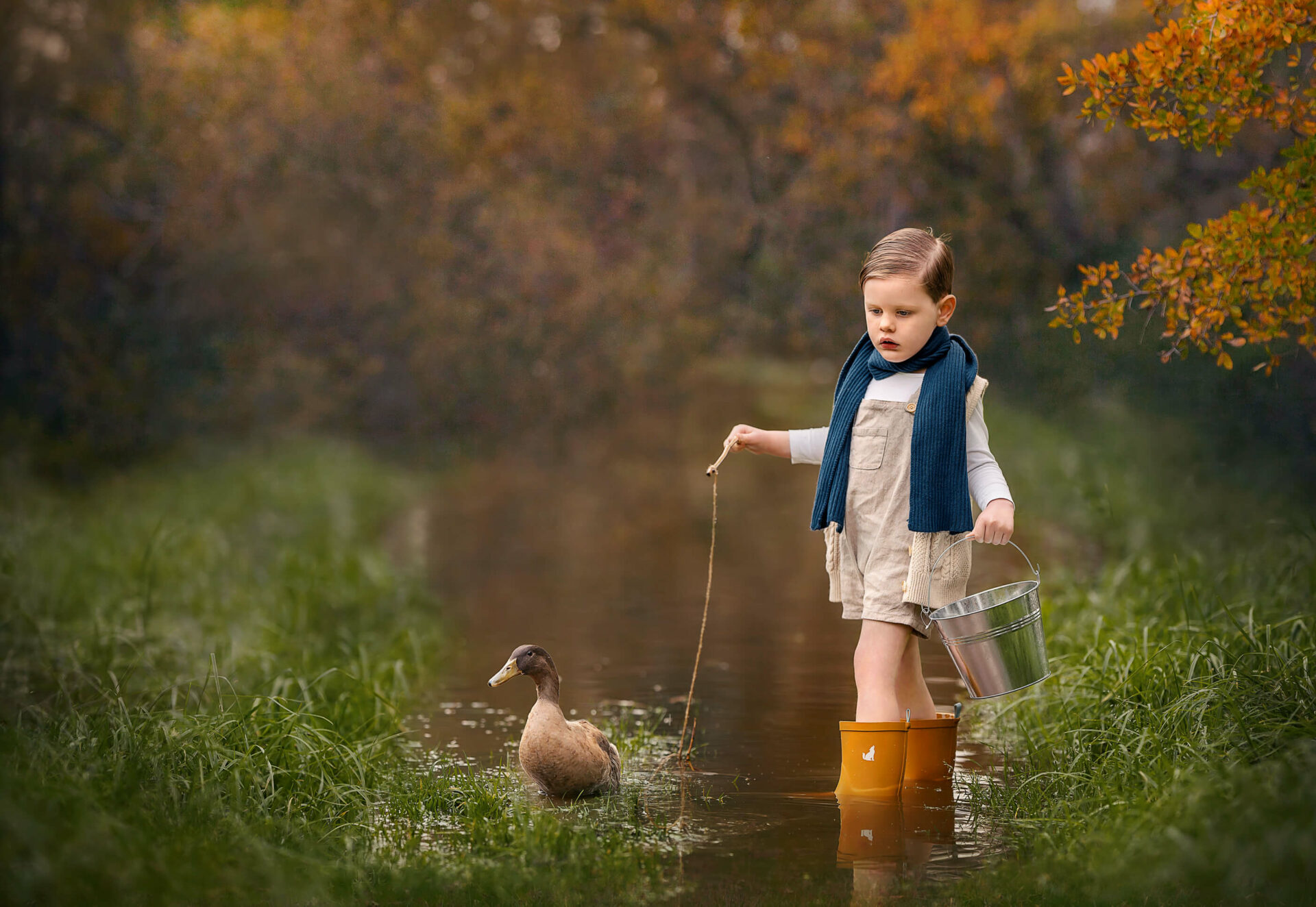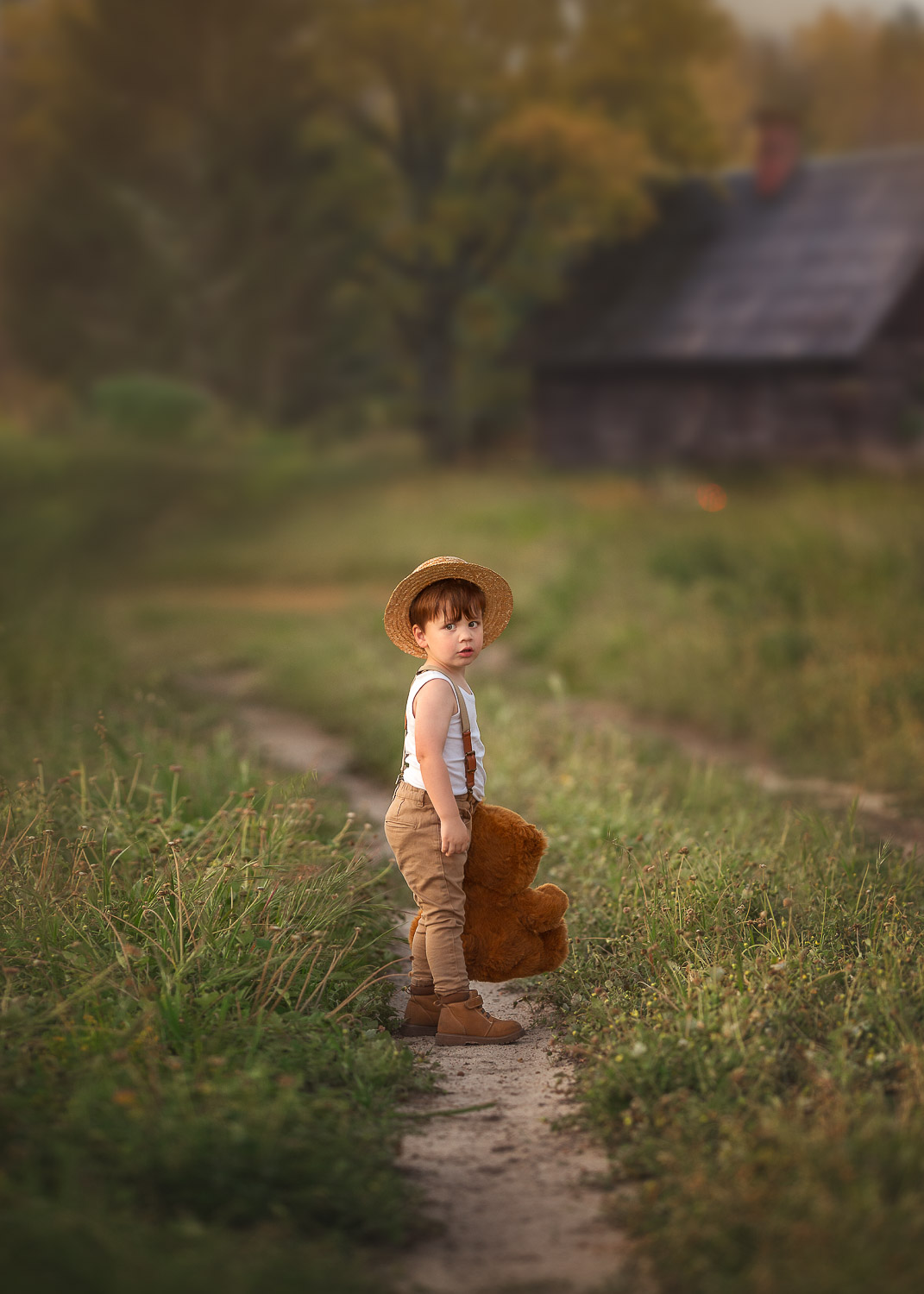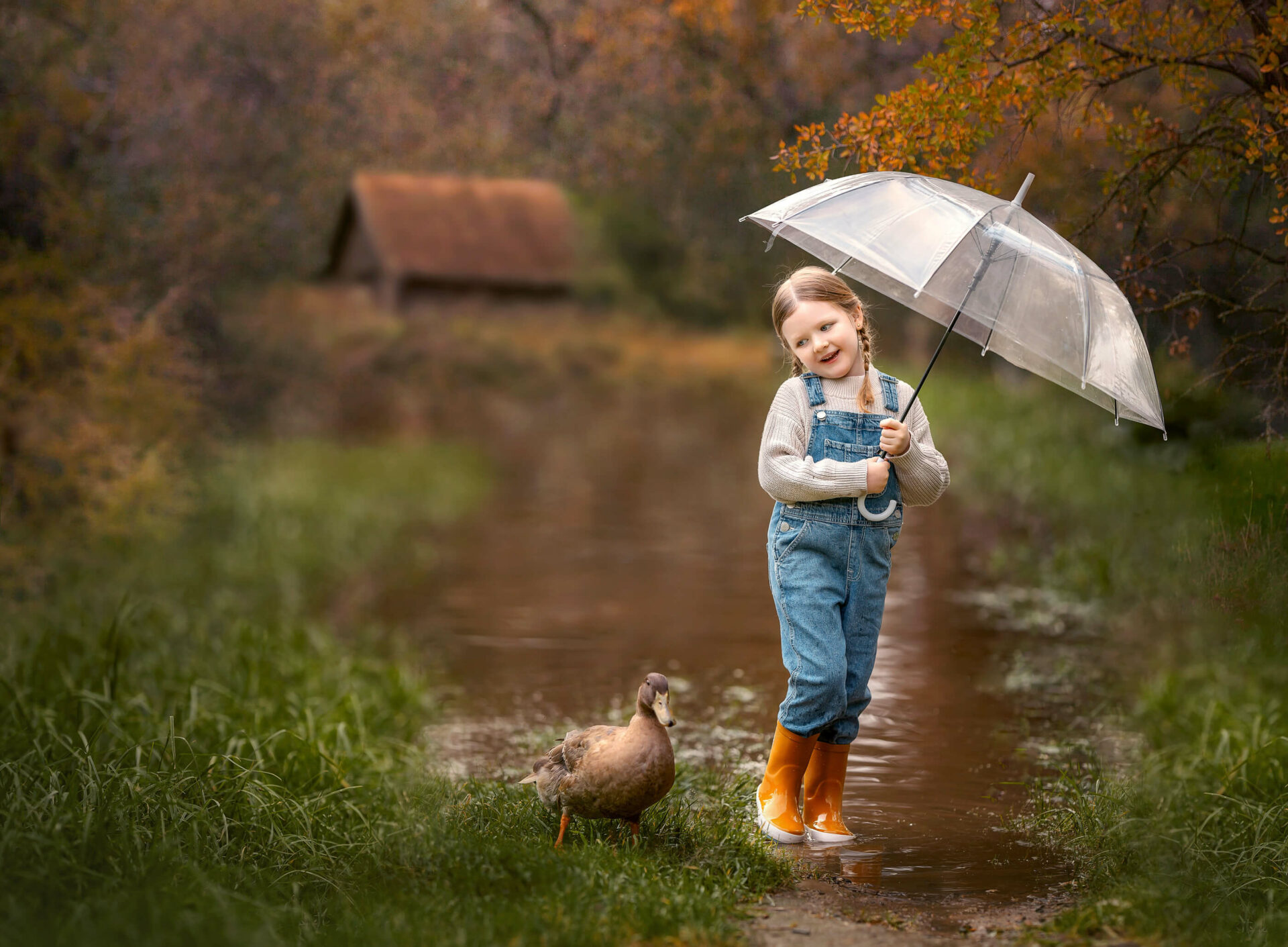 Take Better Photos Of Your Kids At Home
The best tips for how to take better photos of your kids outdoors or in your home.
BASED IN PERTH,WA
AVAILABLE TO TRAVEL WORLDWIDE