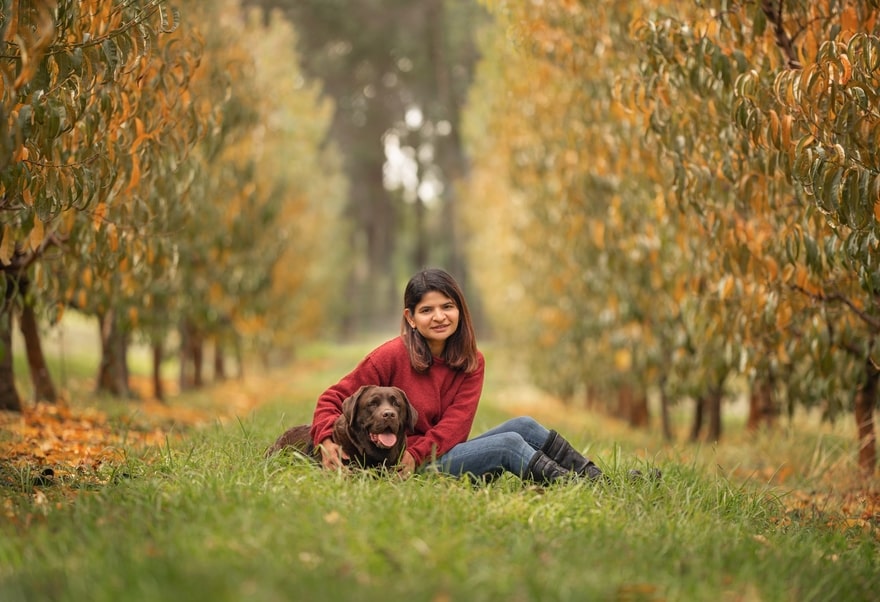 If you're looking for a Perth family and child photographer who specialises in freezing the moments you want to remember forever, let's chat. I can capture the beauty in the chaos and create those family heirlooms that you'll treasure forever.
What does having your photos taken by Surabhi mean?
I am an artist and a business owner who thrives on customer service and satisfaction and my goal is always to give you the best experience before, after and during your photo session.
FAMILY LED PHOTO SESSIONS
With every session, I create the space for those fleeting moments and memories to be captured. My sessions are built in a way that allows you and your family to warm up, to let your guard down and to allow me to observe. I will put you at ease and yet always guide you as a professional to look your best.  Most of all, I will invite you to relax, play and be yourselves.
Creating unique, customised work of art is my speciality. My passion is to tell your story in a unique, special yet authentic way.
"My children had a photoshoot with Surabhi, and I couldnt recommend highly enough. Such a lovely, friendly lady and a totally amazing photographer, we love our pictures!"
– Simone, UK
"I have recently has the pleasure of working with Surabhi as she photographed my two children. Being so little (2 & 3), I wasn't sure what to expect or how they will cooperate but I was absolutely blown away with the images Surabhi captured. Not only is the quality of the images suburb, but my children had an absolute blast with Surabhi as she engaged with them and gently directed them into position. We had such a great experience. I am so grateful to have these moments of my children captured so beautifully. "
– Faye, Perth
"Excellent experience with Surabhi. She's very professional and makes you feel comfortable in the photoshoot. The images are of excellent quality!"
– Leone, Perth
"Surabhi has a talent to capture the most special and natural facial expressions and moments. It is just not a professional photo , it is art. She is so passionate about what she does and does it to a high standard. We can not recommend her enough!"
– Karan, Perth
"Surabhi did a photography session with both of our daughters and our bunny. I cannot recommend Surabhi enough. She is so talented and even though my youngest was a bit difficult to work with, Surabhi was fun and kind and managed to get some really beautiful, angelic images. I will treasure these images for years to come. Thank you so much for your amazing work!"
– Keara, Perth