Your home should be filled with gorgeous photographs of your family
Your family session should be stress-free, planned perfectly to the vision you have in mind.
Too often, mums regret having pictures done that do not feel authentic to their family, are too posed or become outdated in a few years.
Perhaps, your last photographer never bothered to find what you really want?
I say, let's do something different!
Let me take care of you..
I photograph children and families with an old worldly, elegant and nostalgic flair.
My aim is to create wall worthy art that sparks joy and invites you to escape to those magical moments whenever your heart desires.
My wish is to see families treasure them from one generation to the next.
Memories will fade. But the beautiful photographs will bring the focus back to your family's most treasured moments.
- Your wardrobe
- Hair and make-up if requested
- Selecting the perfect location
- Photo session personalised to your vision
- How to prepare your family
- Designing artwork to adorn your walls
- Creating an album of your precious memories
I know how busy you are. I will take care of: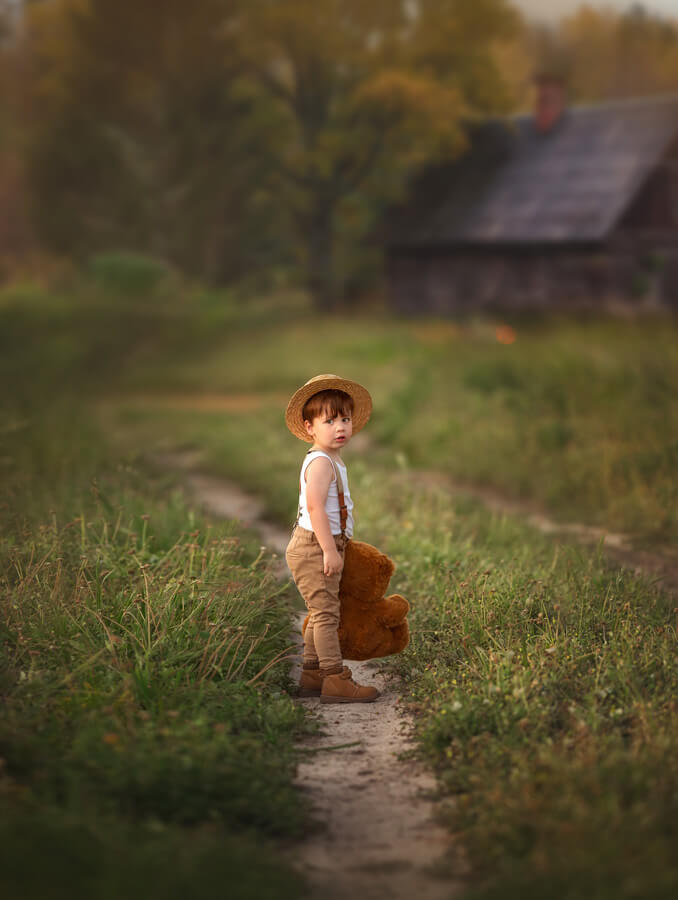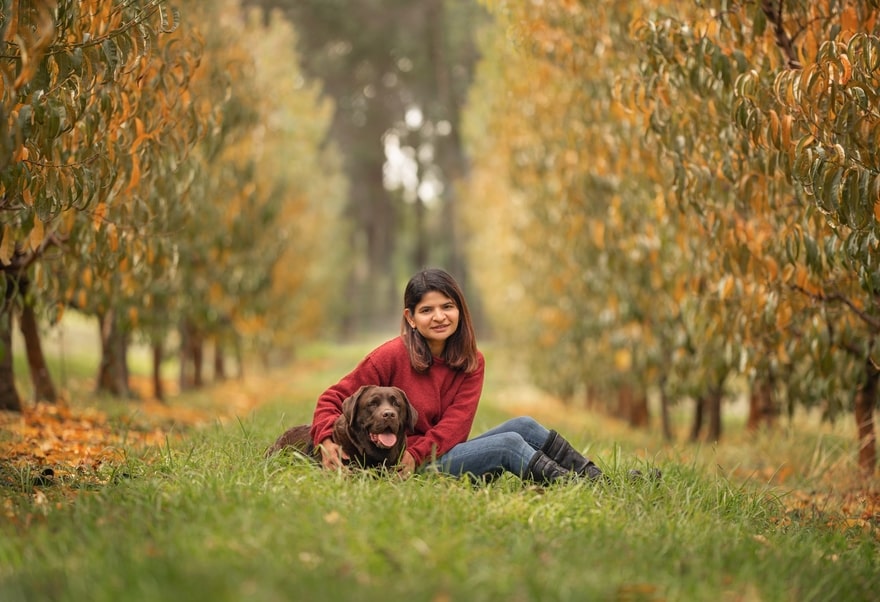 I know how stressful photo sessions can be. So many mums keep putting off their family photos as they are too busy to plan the session or they are worried about being self conscious in front of the camera. Over my 10 years experience as a family photographer, I have created an exciting and enjoyable process where I take care of all the details and provide you with a relaxed, fun and customised photography experience.
Hello, I am Suri. I have been running a Perth Family Photography business since 2015. I value telling your story and creating soulful, intentional and authentic images. I am inspired by days gone by, a time when life was slow and simple. My style of photography offers equal dose of elegance & whimsy.
I create timeless portraits that are made to be loved and passed on for generations.
My desire is to create portraits that take centre stage in your home and make your children feel loved and empowered. I aspire to create family heirlooms with meaning and intention while keeping an elevated, personalised experience for your family at the forefront. I want these portraits to stay with your child thorough out their life and remind them that possibilities and passions are limitless.
to capture authentic childhood
because you deserve to be celebrated
Learn when to schedule your session, what to wear, how to best prepare baby, and more.
I share the most elegant and dreamy spring photoshoot locations around Perth.
How to achieve a flattering, stunning look for your autumn family photos.