It's hard to believe we are already in July! Only a month and a half to go before the landscape will be covered in wildflowers. Spring here in Perth is really short - usually only 2-3 weeks long. And then it starts to get hot and dry again.
In my opinion, spring is one of the best season to have family photos taken:
The landsacape is so colourful and vibrant!
The temperature is on our side. The weather is not too hot or cold making it a perfect time to enjoy the outdoors during your family photoshoot.
The sun sets early (compared to summer) and it is when we shoot so it is perfect for family photo with little kids.
The landscape is overall more lush and green during spring but if you are locations with blooms or flowers here are my top locations for spring family photos here in Perth:
Raeburn Orchard or S&R Orchard
Raeburn Orchard and S&R Orchard are some of the few orchards that allow professional photography for a small fee. These orchards are full of colour great for autumn as well as spring photos. Rows of trees turn pink or white during spring making it very popular spots for family photos. Please note Raeburn Orchard charges a photography fee $50/ hour plus an entry fees of $5 per adult for photo shoots.
2. Wildflowers in Swan Valley
There is a block of land that comes alive in the Swan Valley with purple/ pink flowers. I love photographing families in this location. There is plenty of room for kids to explore and play and it is easy access from the main road.
3. Jane Brook
Like Swan Valley, Jane Brook as many spots during the spring full of flowers and perfect locations for family photos. Most of the locations I choose for family photo sessions are easy access from the road. I would usually drive there a couple of days before the shoot to make sure the location looks perfect and council have not mowed that block of land.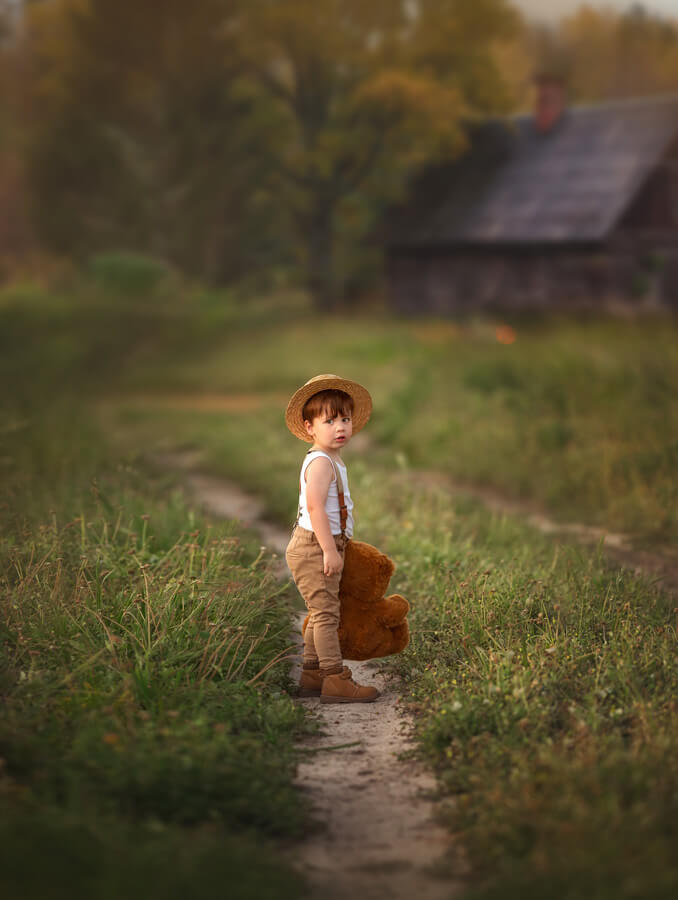 4. Private Orchards - Great Northern Hwy
Spring in Perth means overall greener and more lush landscape. If you are not a big fan of flowers, there are a few of my favourite private orchard that allow family photoshoots. Some charges may apply. Please get in touch for more info.
5. King's Park
If you would prefer to stay near the city, you can not go past Kings Park for family photos. Kings Park is beautiful in spring with plenty of spots for family portraits. Thousands of Western Australian wildflowers are in full bloom throughout the park during spring which makes it a stunning location for family pictures. 
6. Araluen Botanic Garden
Last but not the least on the list is this beautiful botanic garden that comes alive with tulips during the spring. There are also many blooming trees and bushes and rustic backgrounds which will make your family photos truely unique.
Please note Araluen Botanic Garden charges $100/hour for professional photography.
Take Better Photos Of Your Kids At Home
The best tips for how to take better photos of your kids outdoors or in your home.
BASED IN PERTH,WA
AVAILABLE TO TRAVEL WORLDWIDE