2022 RECAP
2022 was a beautiful year that richly blessed our family with such sweet memories! I am so grateful for this career, the people that I get to love and serve, and the memories we get to document together. I can't thank you enough for your continued support of my small business - Family Photography Perth. I am constantly thinking of ways to serve you better. 2023 will be even bigger and better!
Please enjoy a recap of the year featuring my favourite family photography Perth images from 2022…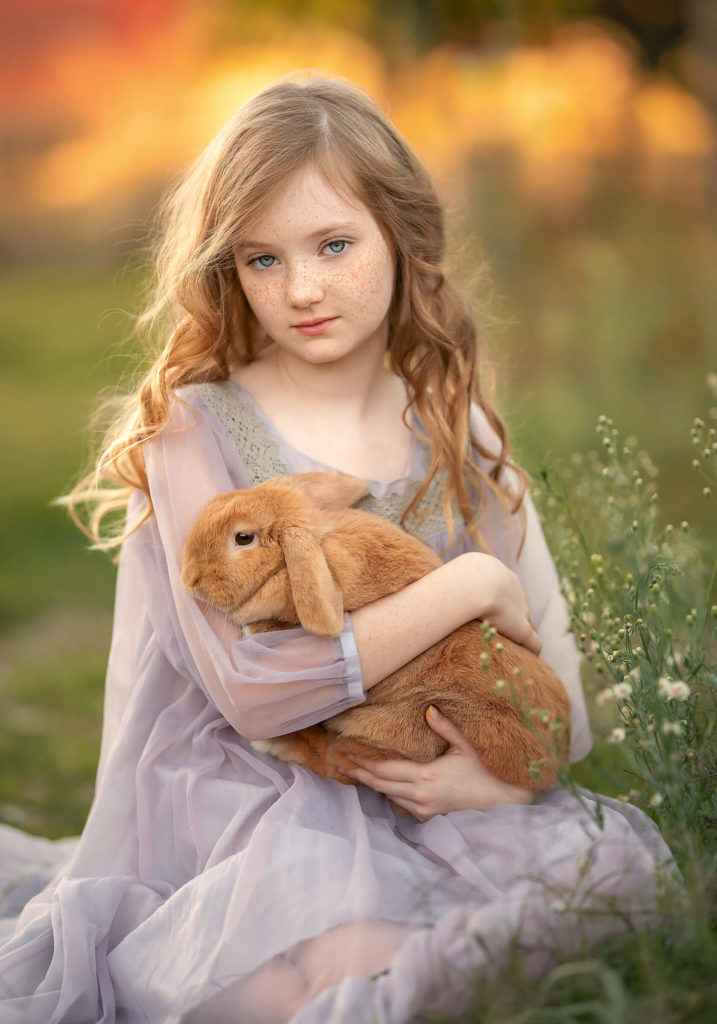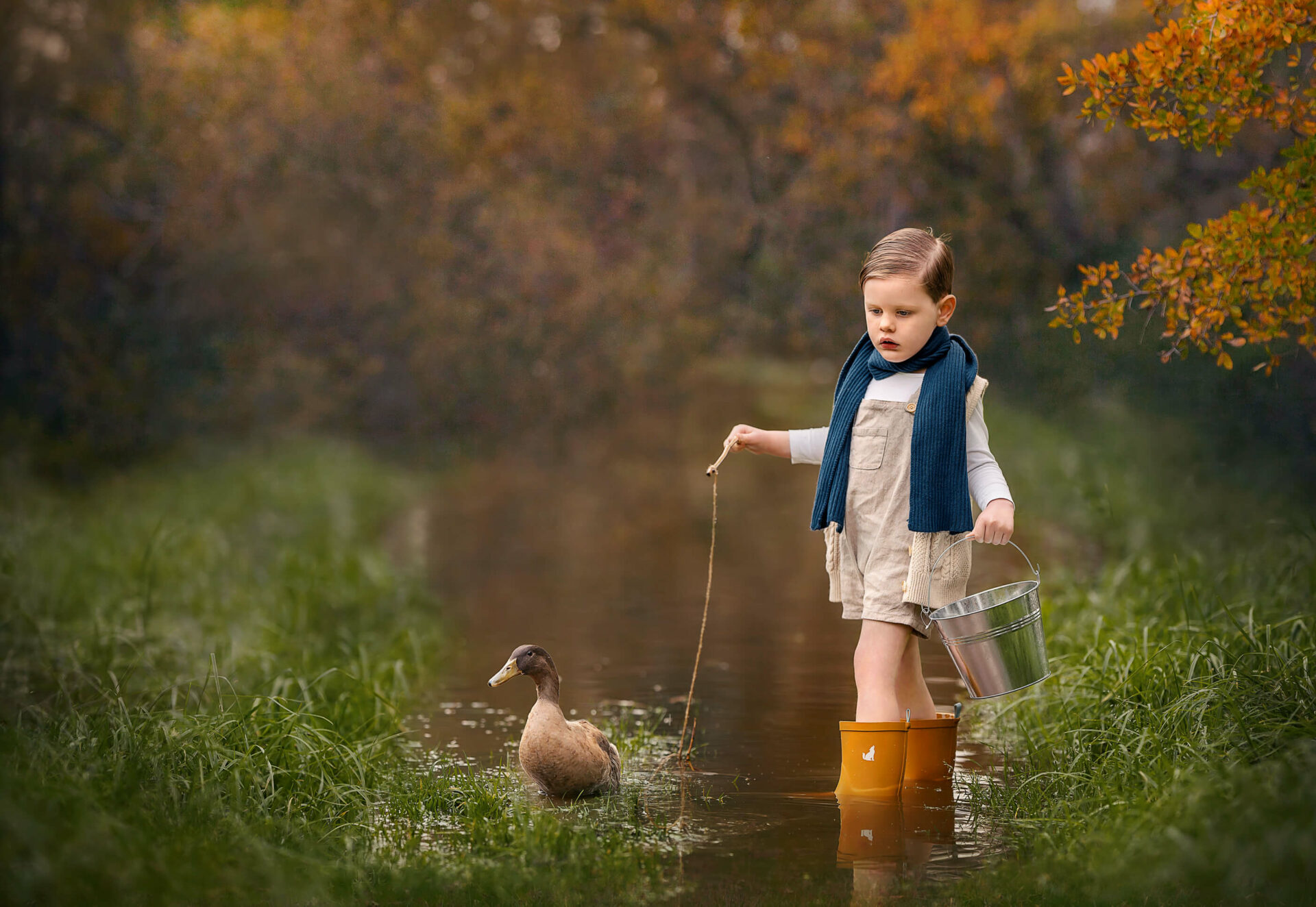 Take Better Photos Of Your Kids At Home
The best tips for how to take better photos of your kids outdoors or in your home.
BASED IN PERTH,WA
AVAILABLE TO TRAVEL WORLDWIDE